STP-3420V = 1 UNIT Portable Toilet Seat
Market Price: 256.48
4 or more per unit - RM177.70
7 or more per unit - RM174.04
Product Code:
IRIS STP-3420V
Brand: IRIS OHYAMA JAPAN
Type:

Portable Toilet Seat

Product Code: STP-3420V
Product Size: (

W) 48.5 X (L) 41 X (H) 41.5cm

Package:

IRIS STP-3420V - 1 unit
Product Description
IRIS OHYAMA PORTABLE TOILET SEAT STP-3420V



About Product
Portable toilet with a simple design

Functional and easy to use.

It can be easily installed anywhere in the room and is convenient.

Antibacterial processing of silver ions prevents mold and can be used hygienically.

Comes with a paper holder.

Suitable for olds,patients,pregnant woman,toilet remoulding etc.

Seperate inner tank

Light but stable

Easy to clean

Use with comfortable experience
Product Code: STP-3420V
Product Material: Polypropylene, steel
Product colors: White

Product Size (cm): (W)48.5 X (L) 41 X (H) 41.5cm
Product package :IRIS STP-3420V - 1 unit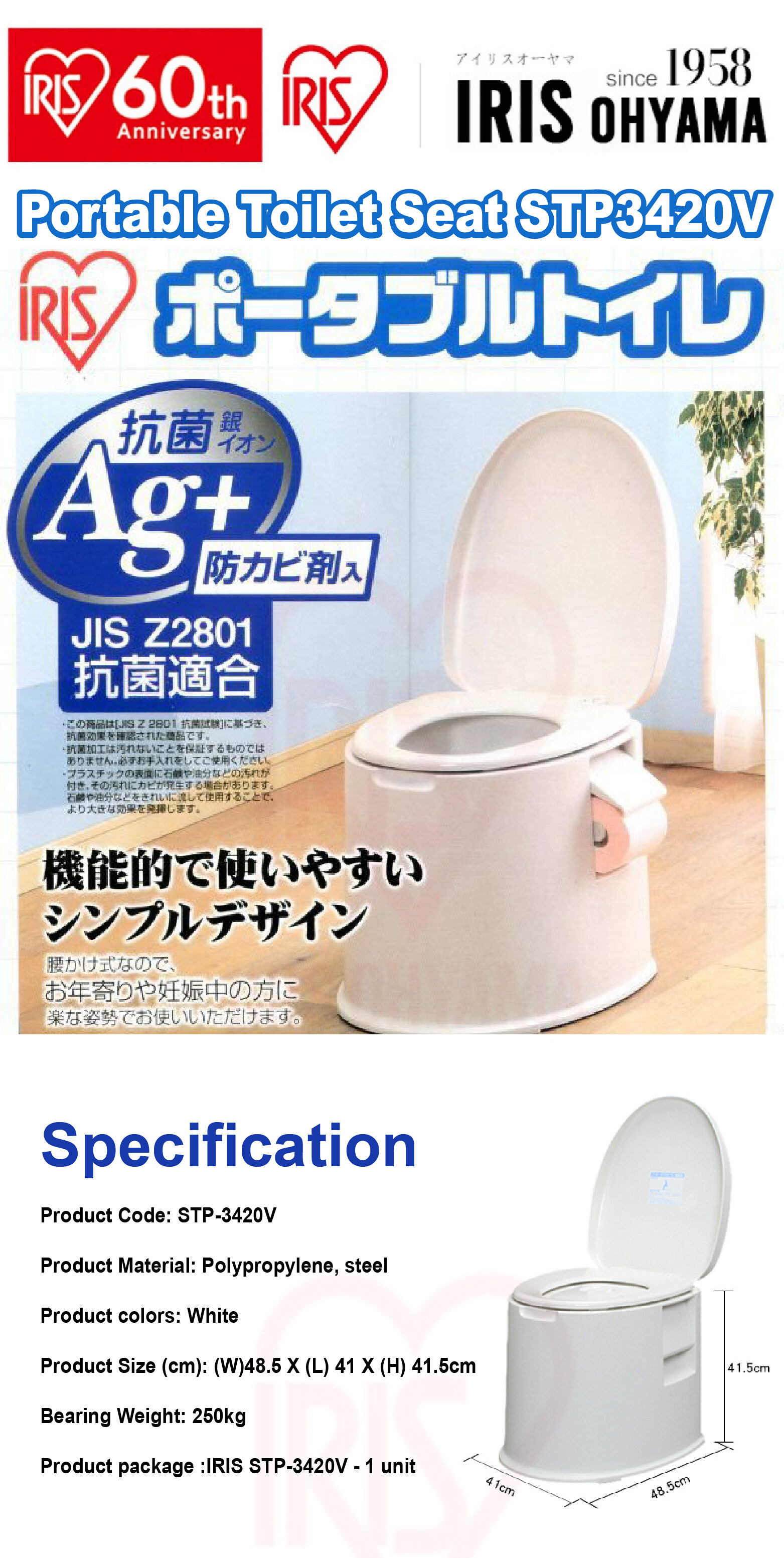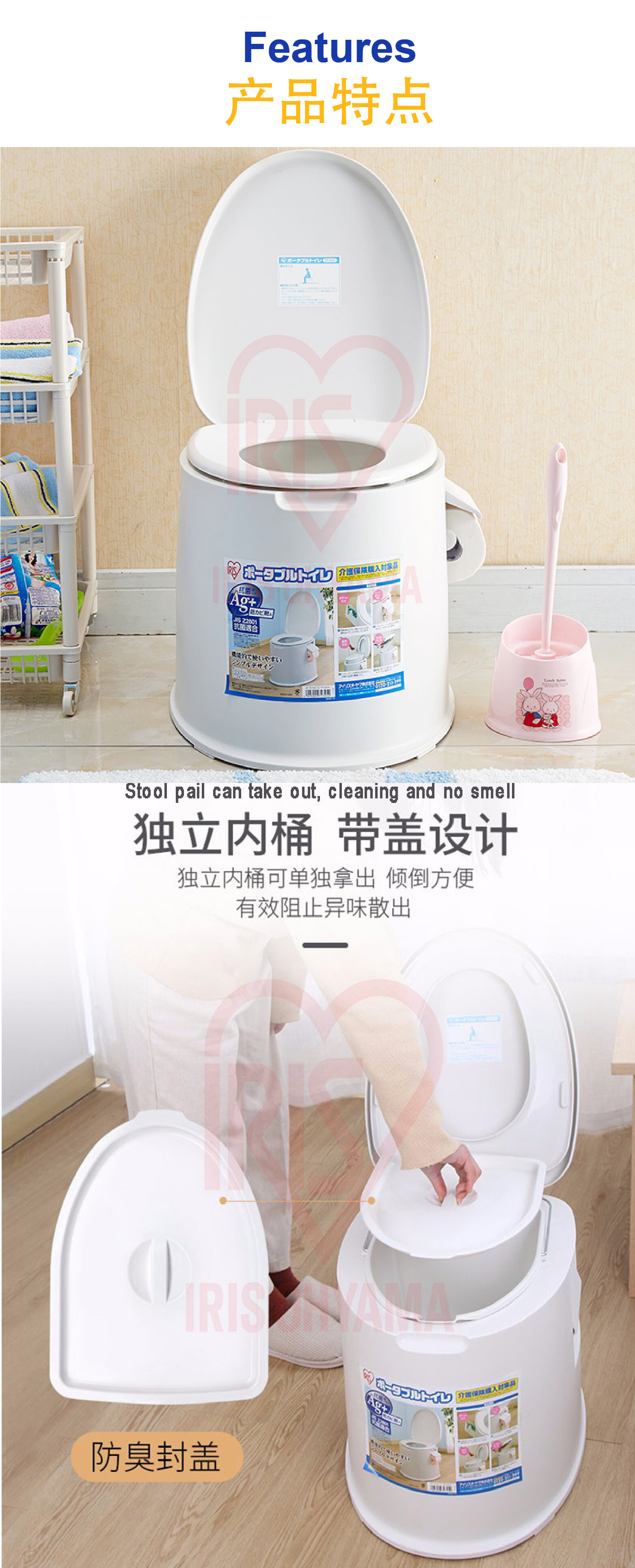 ============================================================================
Disclaimer:
※The information shown for the product is accurate at time of uploading and may change without notice.
※Due to difference in monitor settings, the picture may not reflect the actual colour of the item.
※All photos shown on this website are for illustration purposes and may differ from actual product.
Actual products do not include decorations.
Imported under the license of IRIS OHYAMA Japan.